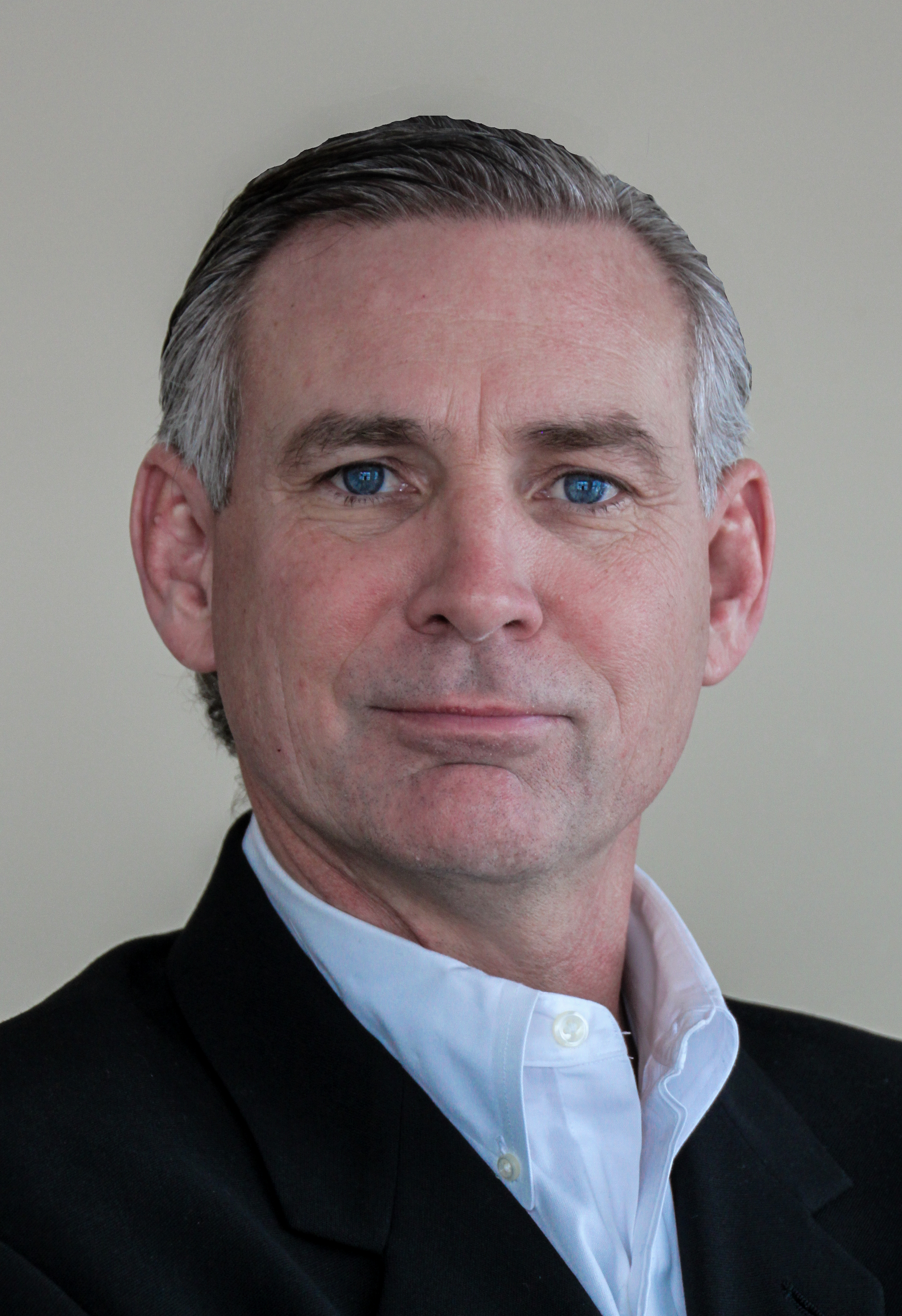 Terry Harrington
Managing Broker
509.949.0890
terry@terryharrington.com
Who is Terry Harrington?
Let me provide you with a brief introduction…
My name is Terry Harrington. I am a Managing Broker at Keller Williams, Yakima Valley in Yakima Washington. I have been helping families fulfill their real estate needs since 1986 and have received numerous awards, recognitions, and achieved many prestigious accomplishments throughout my career. As such, I am part of an exclusive group of real estate agents worldwide who have experienced a high level of success within the real estate industry.
I began my career in real estate in Seattle, Washington, after graduating from the University of Washington with a degree in Business (with a Marketing concentration). I've brought to real estate, a sense of customer service; developed from working full time at the downtown Seattle Nordstrom while attending U.W. I've realized that success does not come as a product of selling, but of helping people achieve their objectives. The Customer Service Approach has become central to my "Mission Statement", and has propelled me to aspire towards the highest possible standards.
Being born and raised in the Yakima Valley, and maintaining a strong family presence here, I made a decision to move back to Yakima in the winter of 1990. Having learned the real estate industry in the hustle-bustle of the highly volatile Seattle market, I was concerned that Yakima would not be conducive to my energetic style. I have found the quality of life, the level of business acumen and the camaraderie of the closer-knit real estate community to be the ideal setting for my real estate business. Being close to, and able to help, family, friends and their referrals bring enormous gratification.
Through the years, I have firmly established myself in both the local and regional real estate industry, and am committed to supplying my customers a dynamic, innovative real estate experience geared towards leading them safely through the turmoil's of the changing real estate industry.
During my first year in real estate, interest rates hovered around 14%, the basic Purchase and Sales Agreement was a single page long, and property and agency disclosures were in infancy. With the advent of technology, along with the propensity for litigation, real estate will evolve more in the next 10 years then it has in the past 100. The one certainty in my career in real estate has been my desire to help people reach their goals. That will not change. I was there then. I'm here now.
Terry Harrington